Online Marketing and Earning Helps
from Greg Nichols, MFN Network, Photizo Publishing & Productions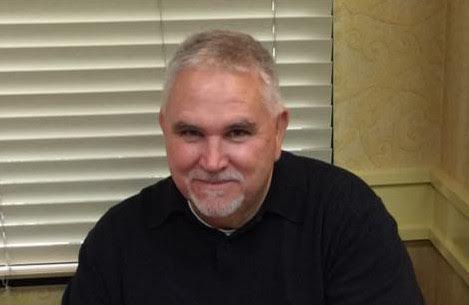 | | | | | |
| --- | --- | --- | --- | --- |
| Honesty and Integrity | Experienced Marketing | Strong Mentoring | Outside the Box Concepts | Financial Excellence |
See how to build a profitable online business, and gradually
earn enough to pay your bills. Get helpful mentoring here!
If you found your way to this domain page, check out my offers:
Build a Residual Income that You Can Retire From! If you are willing to work online and build something, and don't have much cash to begin, you need the 12th Power Strategy! Go to this site!
Do You Have Creativity in You? Check out my product, Creative Entertainment Wealth, and see how to write novels, scripts and screenplays, pitch ideas, produce or direct films and TV, and deal with the entertainment industry and break through in that venue! It's just $7 and you can affiliate too! Go here!
Have You Desired to Own a Home? I have a product coming out based on being a 43 year long real estate agent and broker. I call it, Homes and Other Investments! Watch this site for its release.
copyright 2019 by Greg Nichols
-
-
-