Online Marketing and Earning Helps
from Greg Nichols, MFN Network, Photizo Publishing & Productions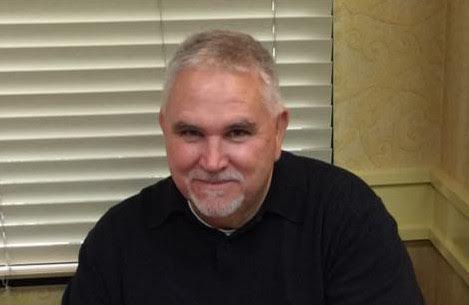 | | | | | |
| --- | --- | --- | --- | --- |
| Honesty and Integrity | Experienced Marketing | Strong Mentoring | Outside the Box Concepts | Financial Excellence |
See how to build a profitable online business, and gradually
earn enough to pay your bills. Get helpful mentoring here!
If you found your way to this domain page, check out my offers:
I'm a partner with Fundwise Capital and I help entrepreneurs obtain funding to grow or start their business. We offer unsecured credit lines at 0% interest for 9 to 15 months. The only requirement is to have a credit score of 650 or higher, or if you have a co-signer or business partner with credit they can apply also. There's no effect to your credit to see how much funding you can qualify for. Here's a link where you can check it out to see what you can get if you are interested. Fundwise Capital Affiliate Go to link!
Looking for a High Commission (but low cost to join) Affiliate Program? Partner with us and earn commissions by sharing a link with startups, entrepreneurs, business owners and real estate investors who could use unsecured lines of credit at 0% interest for a year. Huge residual potential. Fundwise Capital Affiliate Go here to learn more!
Build a Residual Income that You Can Retire From!
If you are willing to work online and build something, and don't have much cash to begin, you need the 12th Power Strategy! Go to this site!
copyright 2019 by Greg Nichols
-
-
-