Free List Building Strategies
From MFN Network and The 12th Power!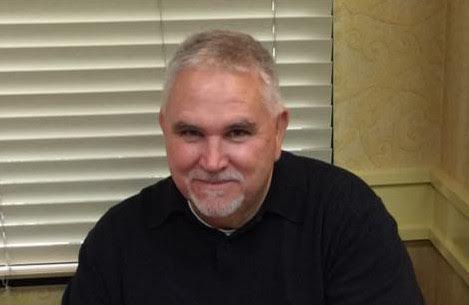 Greg Nichols - Owner/Admin
See Our List Building Strategies
and Get a Free License to Use One Now!
It's Free, Just order the Auto-Responder Below!
| | | | |
| --- | --- | --- | --- |
| Retire | Residual | List Building | Decisive Action |
List Building Made Easy!
Harness Technology * Easy Lead Capture * Mentoring System
See How to Use Our Technology for Free!
Build a Real List Now - Use-able for Any Project!
We Also Show You Our Team Strategy Too!
You Can Be Building a Mega Residual Income,
While List Building for All Your Future Projects!
Secure Prospects for All Your Projects!
I am training my group to build mega lists using several different strategies! Every marketing Guru will tell you, "build your lists!" But how? We will show you, just order the auto-responder here. You will get the philosophy, and we will show you the technology we use, and how the technology will cost you nothing, and you can even get permission and license to use this strategy here you are reading! Also, see in action, how we are building mega lists as we market Traffic Wave, which provides lead capture and data base management for our lists, also, tracking software, broadcast tools, html emails, unlimited campaigns and campaign sizes, and much more! Join us and build a residual income in TW's forced matrix with us, and build a 5,000-10,000 person list that you can show all of your projects to! Earn weekly, monthly and long term! Right now, first come first serve, you can be on my newest team of 12 in our 12th Power Strategy. Power market with the synergy of 12 people to build long term residual income up to $88,500 monthly. As a new person, be on a team of 12, and when ready, start a team of 12. But, now, see our free giveaway!

Get a Free List Strategy Now and We Show You

How to Set Up the Technology in 5 Minutes

and Then Use Our Offer Here Yourself!

Click on the confirmation email that you receive from us!

This site belongs to Barry Spiers * justbazza@gmail.com

copyright 2017 by Greg Nichols
MFN Network - American Payday Services - Greg Nichols - The 12th Power - mfnnetwork@gmail.com
Roseville, California, USA, 916-742-1777 Pacific Time