See Greg's New International Team Build for Traffic Wave!
American Payday Services
Free Mentoring Helps!
from American Payday Services and MFN Network
copyright 2017 by Greg Nichols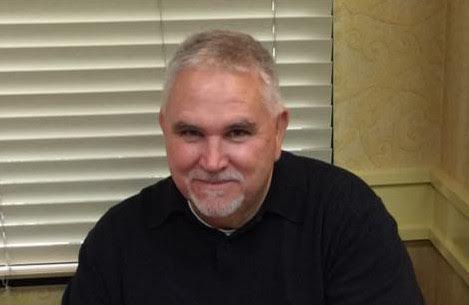 Receive Payouts in Your PayPal Account!
| | | | |
| --- | --- | --- | --- |
| Courage | Perseverance | Diligence | Decisive Action |
This is the Back Office of the Free Helps!
Bookmark this page, and do not share it with anyone!
At the bottom of this page are 3 PDF reports detailing our
PayPal income project and home based job!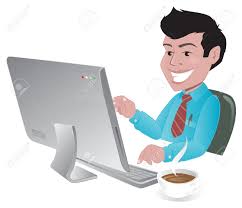 Here is a video by Greg explaining this free back office and
teaching on what Internet marketers need to be doing!
Marketing Helps!
Concepts of List Building Part 1
Here is your bonus $2 - $3 "How to" Product! ($3 value)
Search Engine Searching Part 1
Here is a dynamic writing on "Perception!"
How to Refer 8-12 People Monthly to Anything Online!
Greg Shows You by Audio How to Build a Blog!
***********************************
Click on the world map to see our International Team Build!

*******************************
Real Estate Mentoring & Helps!

See What We Are Doing in Real Estate!
PDF Report: Saving Money When Selling!
PDF Report: Marketing Skills to Sell Your Home!
Ways That You Can Stop Foreclosure!
***********************************
Free Report on Earning $206, $90 and $25
Payments at PayPal With Greg!!
Rotation System for Referring Helps!
The free report here covers
how to earn money with Greg now!
Buy our products, resell them for huge $$!
The report opens as a PDF file!
Read this free report on amazing
PayPal income from my firm!
copyright 2017 by Greg Nichols
MFN Network - Greg Nichols - mfnnetwork@gmail.com
Roseville, California, USA